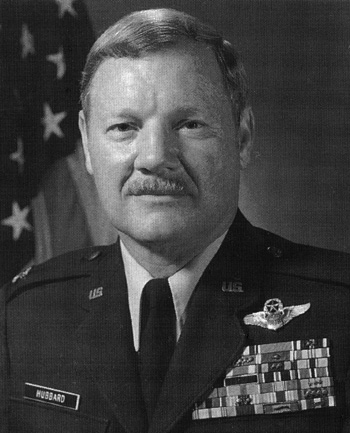 Ed HubbardPresident
Positive Vectors, Inc.
Inspiring Photography
Take a look at Ed's inspiring
photos from around the world.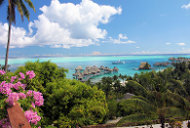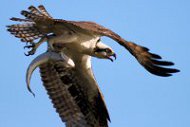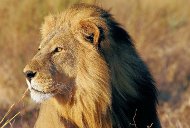 Launch your audience on a positive vector and elevate their sights to unimaginable heights.
Edward L. Hubbard, internationally known speaker, author, and photographer, is dedicated to helping others overcome any obstacle, handle any ordeal, and reach any goal by developing the correct state of mind. Building upon his adverse experiences during more than six and one half years of captivity in North Vietnam, Ed conveys a positive message for personal growth. After hearing his presentation, you will feel good about your country, yourself, and your own ability.
"These are exciting times and the message of hope and optimism you have brought us has provided a major stimulus toward the new culture we seek."
Jack Johnson, Vice President
Harris Corporation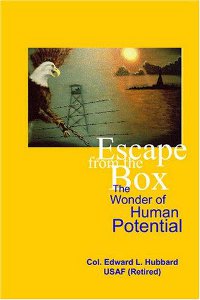 Order a signed and personalized book!
A fast moving, hard-hitting, inspirational self-leadership book in which Col. Hubbard shares the valuable lessons he learned during 2,420 days as a prisoner of war in North Vietnam. Based on his experience as a POW, Col. Hubbard takes the most negative situation you can imagine and turns it into one of the most positive personal growth transformations you will ever read. His message is for everyone in any walk of life.
Only $30 (including postage)
SEND CHECK OR MONEY ORDER TO:
Ed Hubbard
423 Pelham Road
Fort Walton Beach FL 32547